Welcome to Anderson Power Consulting
Management Consultancy based in Manchester operating nationally
Meet Anderson Power Consulting, a specialist independent management consultancy based in Manchester, which enables businesses to improve their performance by optimising organisational structures and service provision but most importantly of all focussing on the people who will deliver change. We have 35 years of director-level experience covering every aspect of hospitality, accommodation and facilities management to include strategic development and business reviews in catering, hospitality, accommodation services and the full range of soft FM Services including cleaning, security, grounds maintenance and building management.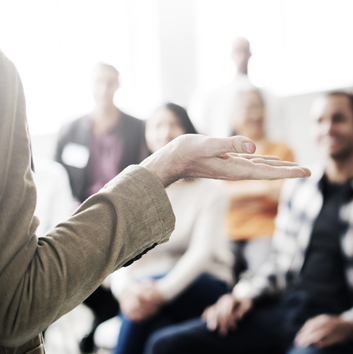 Scope of Services
Management Consultancy
Strategic Audits and Business Reviews
Strategy Development
Service Audits
Service Restructuring
Interim Management
Transformational Change Management
Pre & Post Implementation Service Support
Accommodation Strategy, Specification and Tender Support
Our Services
Arts and Culture
Leisure and Sport
Residential
Public Sector
Botanical Gardens
Anderson Power Consulting particularly specialises in the Education Sector helping schools, colleges and universities to manage strategic change across a full range of services that encompasses catering, cleaning, accommodation and the full range of FM Services as well as planning and policy development.
However their experience expands beyond education and covers the following diverse sectors;
Arts and Culture
Leisure and Sport
Residential
Public Sector
Botanical Gardens
We consult with stakeholders, board members, trustees, directors, managers, all staff and trades unions to strengthen all of your business and operational objectives. Find out here! We identify what matters to your organisation and what services you require to meet your goals. Determine areas where improvements in performance will produce the greatest gain in customer satisfaction for the optimum cost. Prioritise improvements to be addressed in the short, medium and longer term and ensure that you get maximum value from your resource investment whether human or financial.
Restructuring Services
Are you thinking of restructuring your services? Choose Anderson Power Consulting for advice and support and we'll help you to develop and implement lasting solutions that will improve the effectiveness and efficiency of your services. With many years' experience of restructuring services we can work beside your own staff to support the process and avoid the pitfalls a poorly managed process can bring.
Please call me on 0161 278 1254 or email catherine@andersonpowerconsulting.co.uk. There's no charge for a preliminary meeting.